Our network
Benefit of our national, European and International partner network
Austrian Standards connects you with partner organizations from more than 160 countries in the fields of standardization and innovation. That is a world wide ecosystem concerning economy, research, innovation, representation of interest, administration and NGO.
Sustainable solutions can only be achieved when we work on common perspectives.
We encourage the dialogue between stakeholders. We start and manage cooperative processes. We bring know-how from around the world to Austria - in the shape of standards, documents, information, innovative tools, trainings and certification models.
Partners from our network
National, European and international Standardization
European Committee for Standardization (CEN)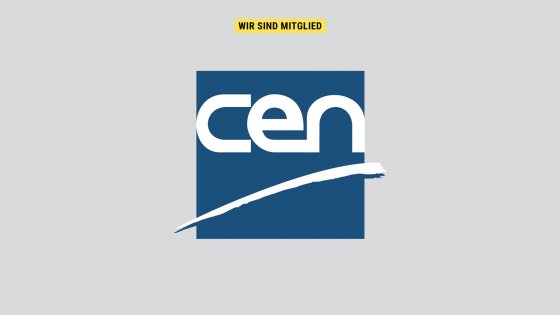 Seconded European Standardization Expert in China (SESEC)
Seconded European Standardization Expert for India (SESEI)
European Telecommunications Standards Institute (ETSI)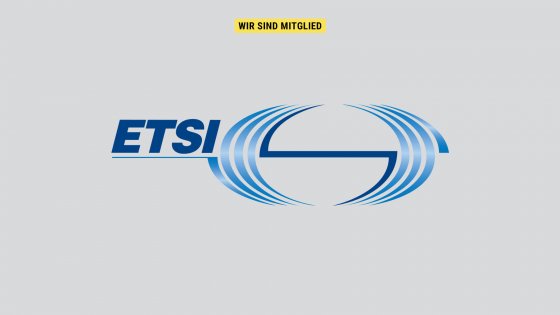 Österreichischer Verband für Elektrotechnik (OVE)
Institute of Electrical and Electronics Engineers (IEEE)
ASTM International
International Alliance for Mobility Testing and Standardization (IAMTS)
Branchenspezifische Standardisierung
GS1 Austria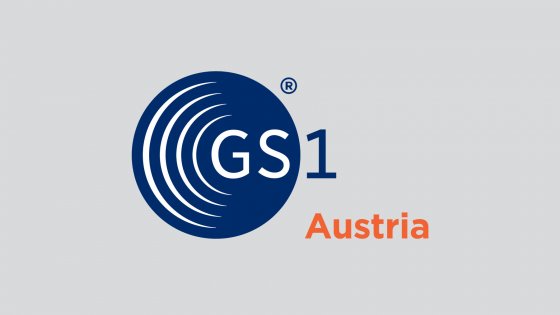 Österreichische Vereinigung für das Gas- und Wasserfach (ÖVGW)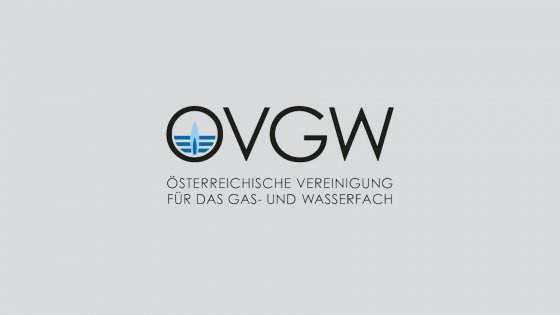 Österreichischer Wasser- und Abfallwirtschaftsverband (ÖWAV)