Austrian Standards Annual Report 2022
Standards enable innovation and networking Foreword
The EU Standardization Strategy emphasizes the strategic importance of standardization for making the European internal market more resilient, greener and more digital. For all European standardization organizations, this is a mandate: to bring even more expertise to the committees, to win over more experts for developing standards and to better reach the management and decision-making levels.
Austrian Standards is the Austrian organization for standardization and innovation. As a networking partner, we provide access to standards from all over the world. This makes a valuable contribution to the market viability and competitiveness of Austria's economy. Thus, Austria contributes to shaping the future where it happens.
See for yourself which activities we implemented in 2022.
Dr. Valerie Höllinger, CEO of Austrian Standards

KommR DDr. Anton Ofner, President of Austrian Standards International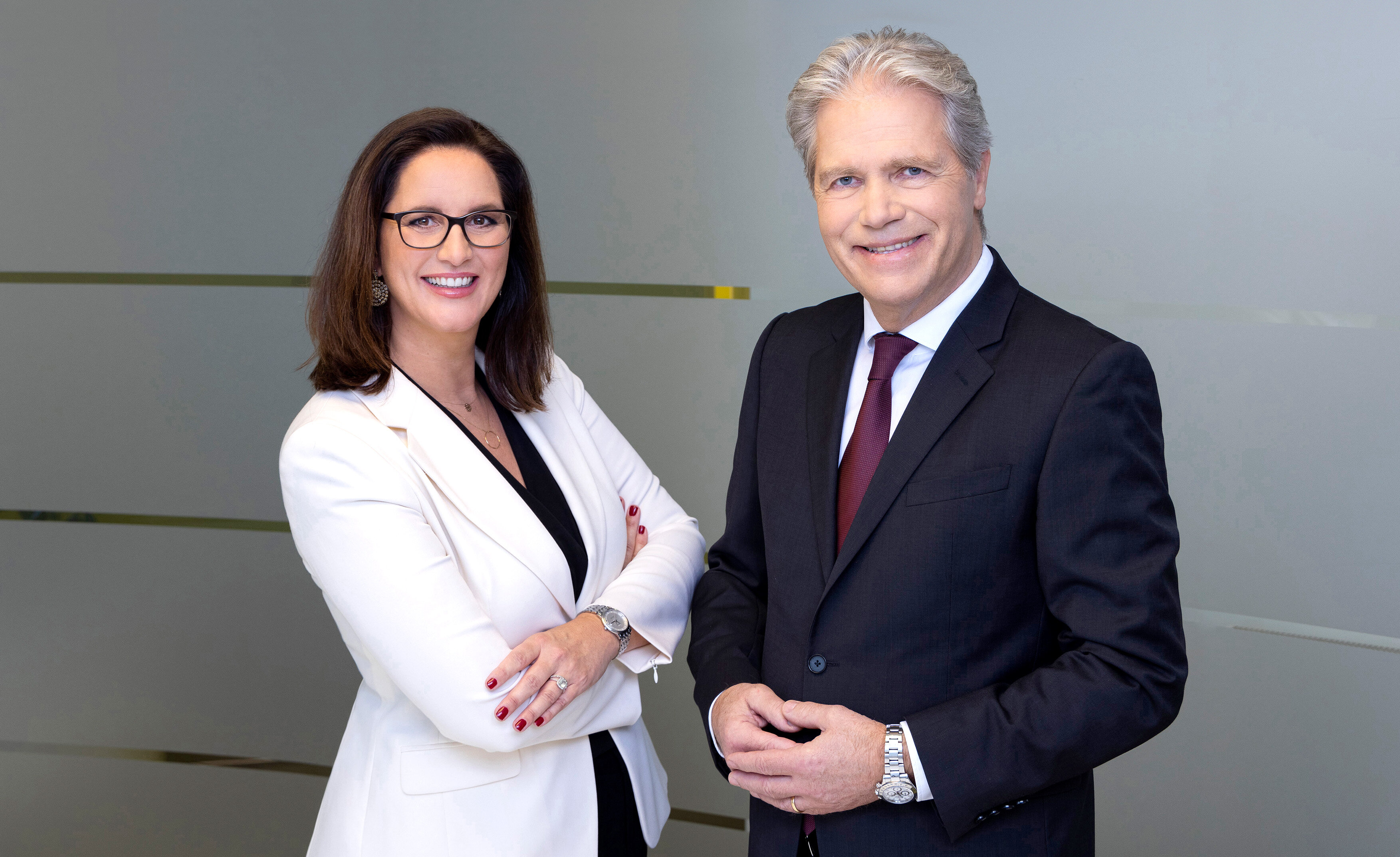 © Felicitas Matern / feelimage
Austrian Standards is the gateway to a global standardization network with partner organizations from 167 countries.
We bring expertise from all over the world to Austria.
Our financing model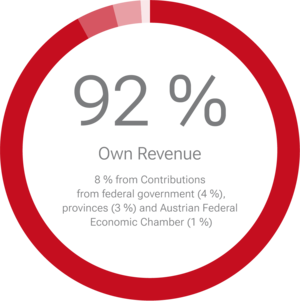 Austrian Standards offers
Platform for the development of standards
Network at European and international level
Access to standards from around the world
Digital tools to manage standards
Centre for further education
In-house publishing house
Independent certification body
Infrastructure for business meetings and events

Standards strengthen as an invisible force our economy and make our lives safe and comfortable.
Standards connect Austria with Europe and the world.
They bring together experts from different disciplines and combine different perspectives to create common solutions.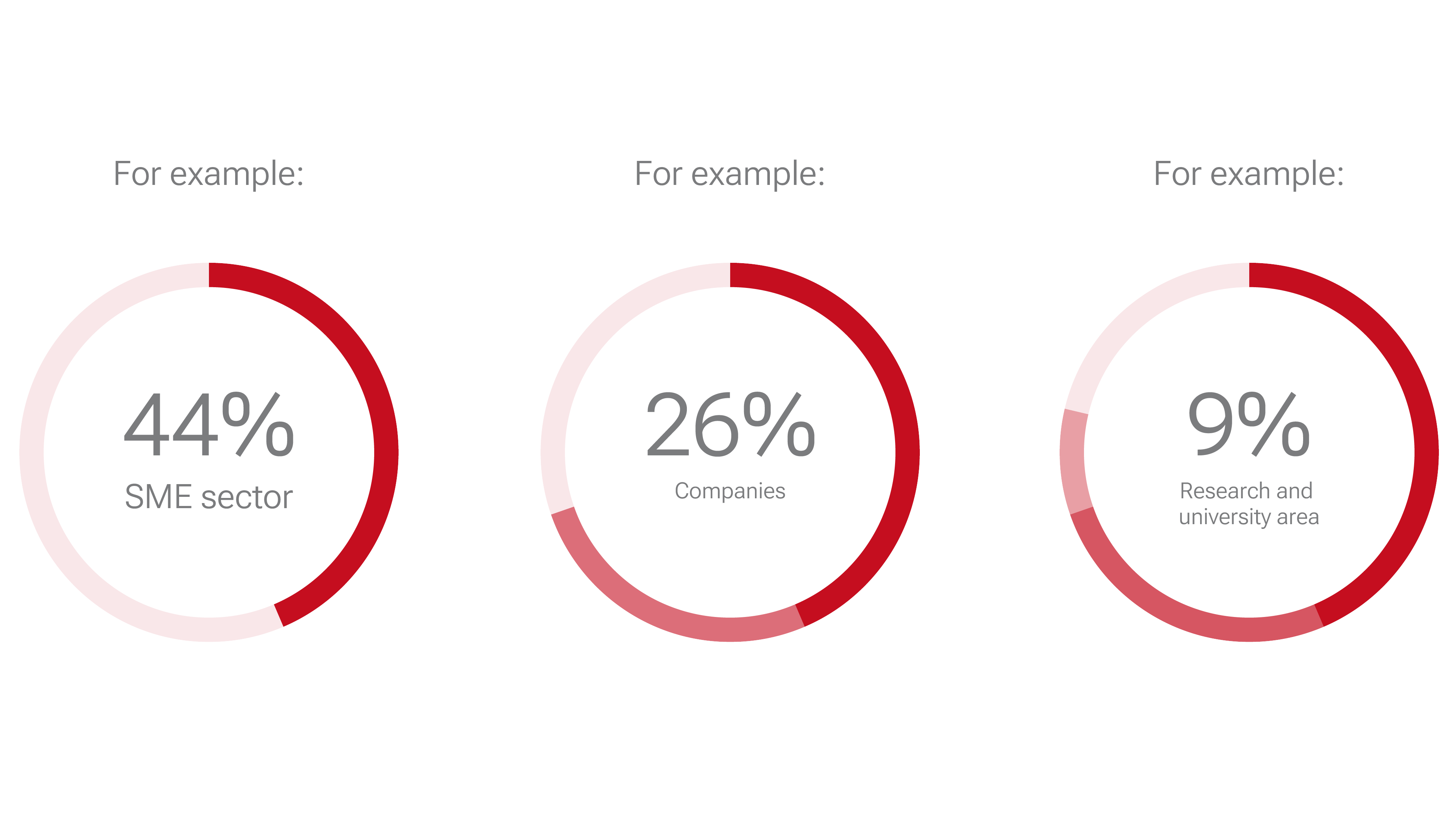 Austrian Standards networks communities to form an ecosystem.
This networking generates a huge wealth of experience and a unique diversity.
Austrian Standards manages swarm knowledge in committees and working groups.
Only at Austrian Standards there were 144 committees and 304 working groups.
New: Presidential Council Committee for Research, Innovation, and Standardization (STAIR)
Members: Austrian Academy of Sciences, Austrian Association of Universities of Applied Sciences, Austrian Cooperative Research, Austrian Institute of Technology, Federal Ministry of Education, Science and Research, Federal Ministry of Labor and Economy, Federal Ministry for Climate Protection, industrial association, Infineon Technologies AG, Austrian Patent Office, OVE Austrian Association for Electrical Engineering, Oxfirst Ltd., Research and Technology Development Council, Vienna Business Agency, Austrian Chamber of Commerce, weXelerate GmbH
Standards bring economic success and exportable ideas.
They build bridges to the market for products, services and research results.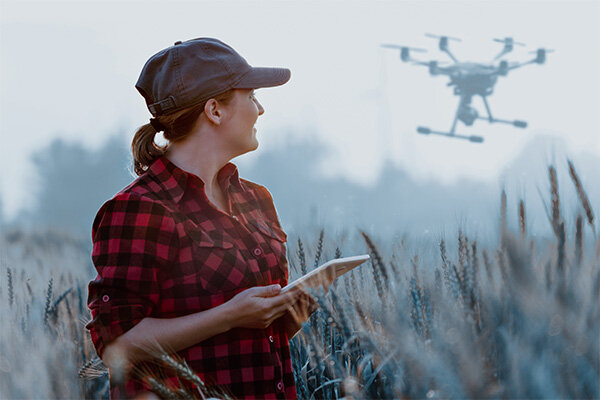 As the winners of the Living Standards Awards prove every year.
Awarded Achievements:
Better health programs
Alternative fuel calculations
Test methods without animal suffering
Smart glasses with eye tracking Standards are a central element for a green, digital and resilient internal market.
Standards strengthen Europe in international competition. Examples: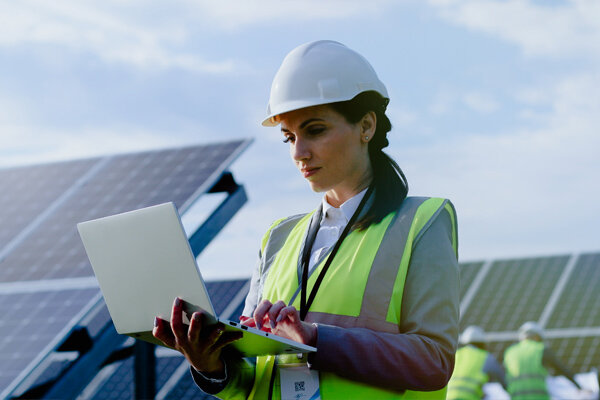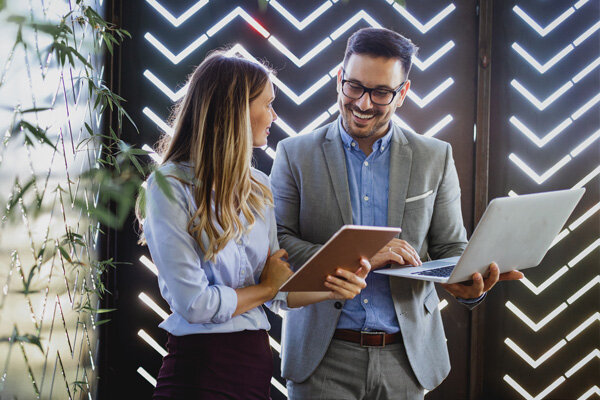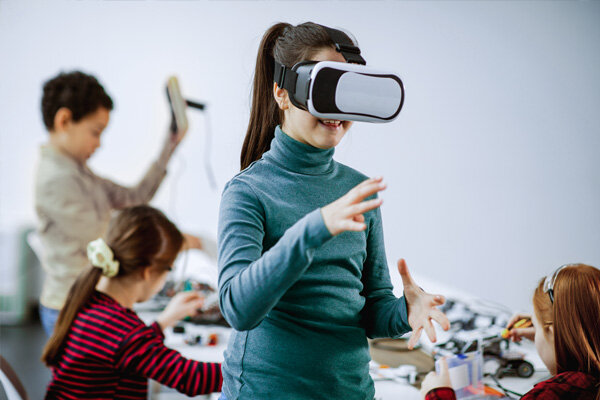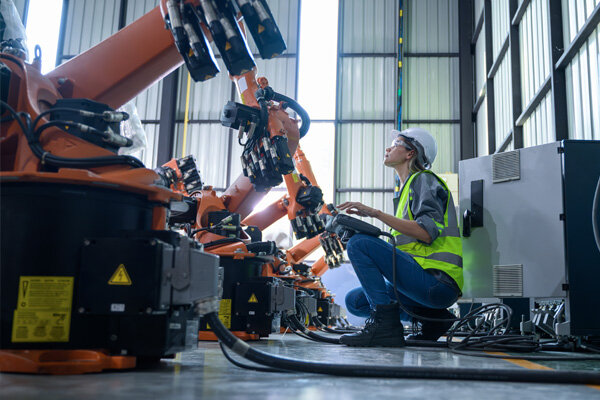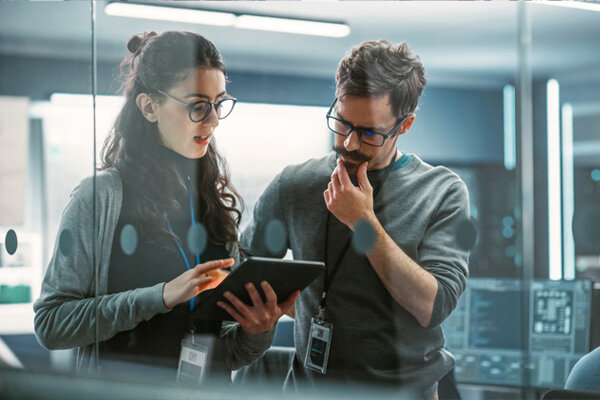 Austrian Standards ensures
that Austria is heard on the European and international stage.

The formula for the success of standards:
Concentrated know-how & openness to everyone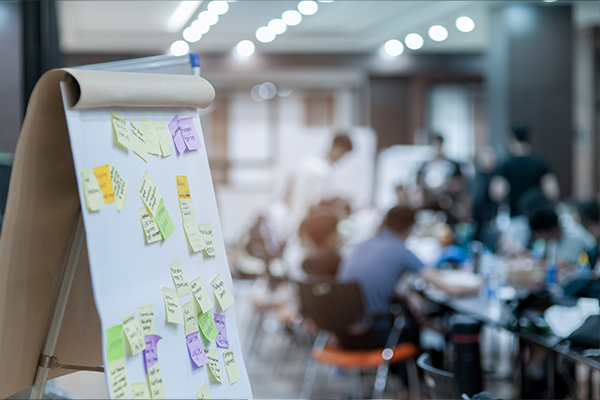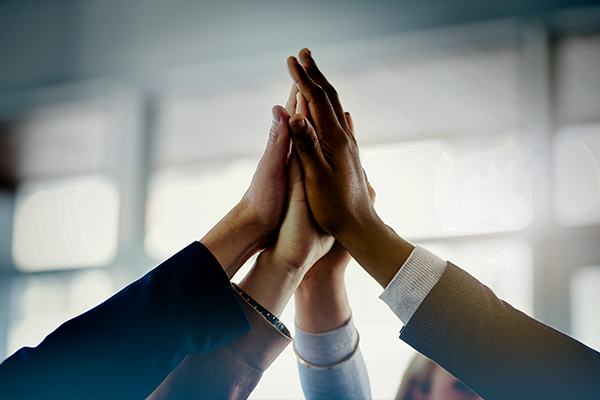 Standards need active participation.
The more perspectives are incorporated, the greater the added value for economy and society.
Successful development Austrian Standards International 2018 to 2022
A comparison of the years 2018 to 2022 shows a relatively balanced and stable result over the years.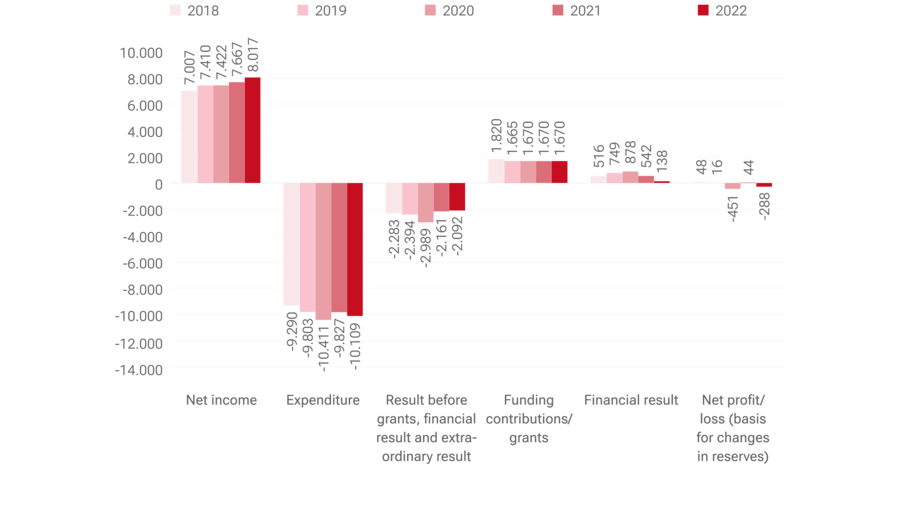 (amounts in EUR 1,000)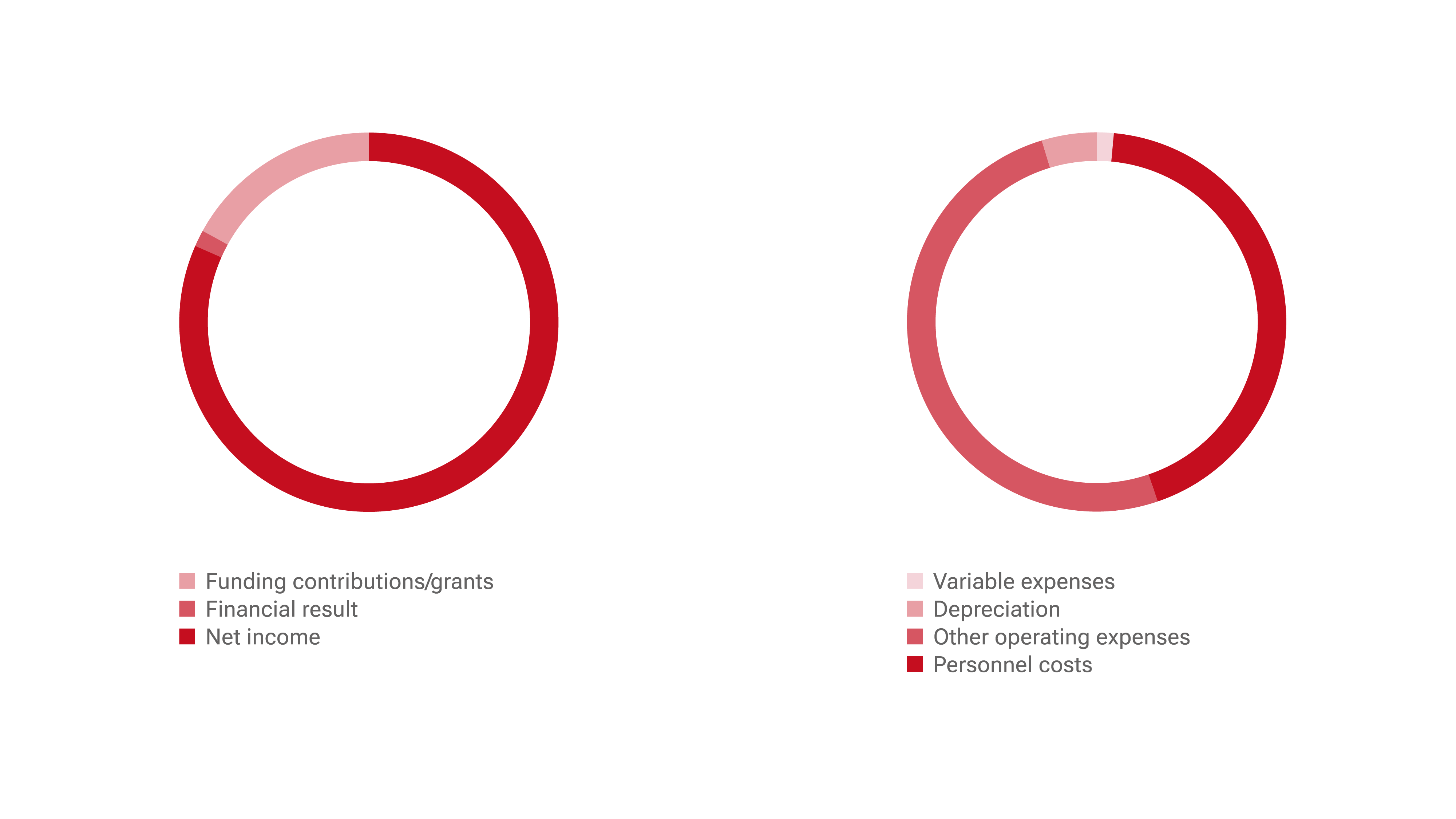 Revenues and expenditure 2022
Revenues of 2022 are made up of net income (approx. € 8.0 million), grants (approx. € 1.7 million) and financial income (approx. € 0.4 million). Expenses for 2022 consist of personnel costs
(approx. € 4.4 million), other operating costs (approx. € 5.1 million), depreciation (approx. € 0.5 million) and variable expenses (around € 0.1 million).