Austrian Standards Annual Report 2021
When different perspectives result in common solutions
2021 was a year of change and handovers for Austrian Standards International.
We developed new ways of collaborating and networking with our stakeholders, hybrid events were expanded and new platforms for exchanges were launched.
Standardization builds on different perspectives to create common solutions. In 2021, around 4,500 Austrian experts from more than 2,200 organizations actively developed standards. They supported their own competitiveness and gave Austria an important voice in shaping important issues of the future.
Internationalization raises the strategic value of standards. Read our Annual Report 2021 to learn more about the expertise available in our network made up of partner organizations in more than 160 countries.
Dr. Valerie Höllinger, CEO of Austrian Standards
KommR DDr. Anton Ofner, President of Austrian Standards International
© Felicitas Matern / feelimage
See for yourself
Learn more about the activities we implemented in 2021 in different formats. Watching, clicking or scrolling – the choice is yours:
Watch the animated video on the right hand side.
Click through the presentation (PDF).
Scroll down to browse the contents of the Annual Report below.

Standardization is a vibrant ecosystem
…made up of business, research, innovation, interest groups, administration and NGOs.
Standards build a bridge to the market for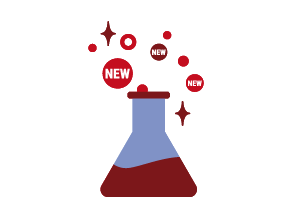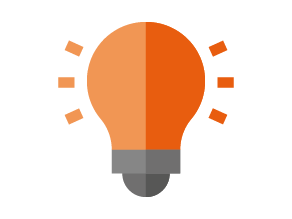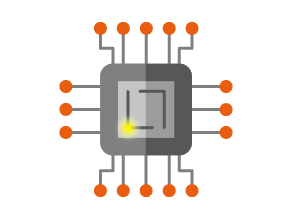 Standards achieve more
…innovative business performance. In Austria that's around EUR 2.5 billion per year.
Standards are solutions and are developed by experts from different organizations, disciplines and industries.
In 2021, there were 4,454 Austrian experts active in standardization through Austrian Standards.They were nominated by 2,260 organizations.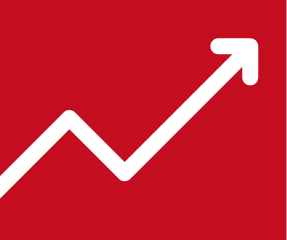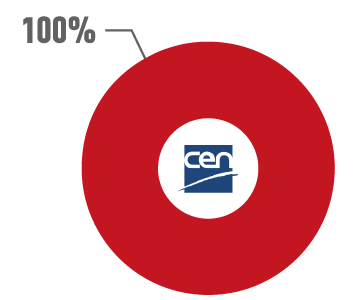 Austria leads the way
Austrian Standards ensures that Austria can have a strong presence in international standardization and is actively involved in shaping themes relevant for the future.
In 2021, there were 22,552 national, European and international standards in the Austrian Standards portfolio.
Austrian participation at international level - i.e. on ISO committees - increased by 4 percentage points to 88%.
At the European level - i.e. on CEN committees - Austrian involvement already stood at 100%.
One standard, one test – accepted everywhere
We all benefit from this – in everyday life and in business.
In 2021, the Vienna Agreement celebrated its 30th anniversary. It laid the foundation for the harmonization of European and international standards.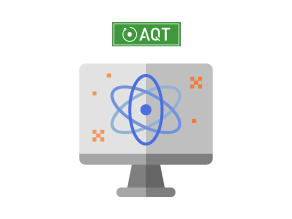 Robotics in the  operating theatre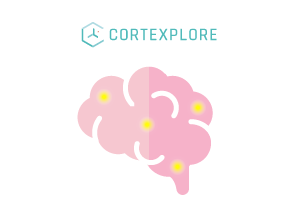 3D simulations in neurosurgery      
Analytical methods for  microplastics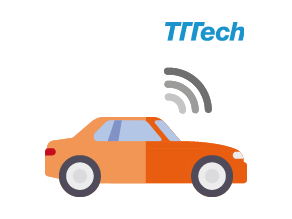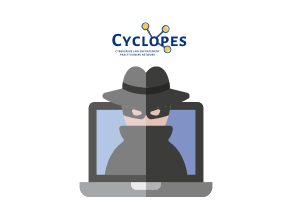 The fight against cybercrime                                                                                                 
Reliability of multimodal transport                                                                                                    
Development of an open source digital twin platform for the construction industry
Standards set Impulses
In 2021, the five Living Standards Award winners showed how standards can provide important impetus for succeeding in business, driving innovation and making ideas export-ready.
Standards point the way
…to what will be needed tomorrow. They ensure that research results are ready for the market.
In 2021, Austrian Standards was part of 13 European research and innovation projects.
Standards are a key element
…of a resilient, green and digital economic area.
The EU standardization strategy underlines the importance of standards for competing internationally and addressing societal challenges and the climate crisis.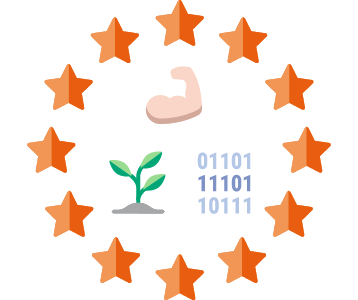 Standardization topics are diverse
In 2021, the following new committees were set up at the Austrian, European and international level:
Sustainability of construction works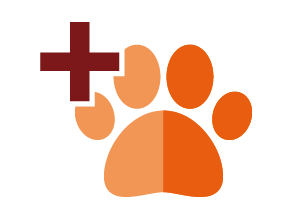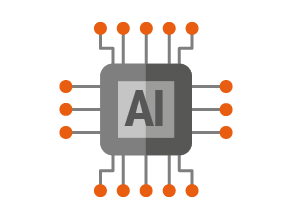 Consumer understanding of online terms and conditions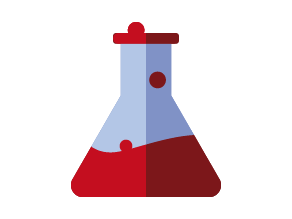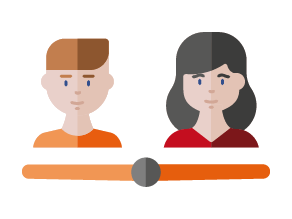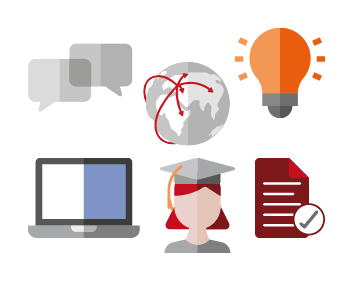 Our core services
Promoting dialogue between stakeholders
Opening up access to a worldwide network
Bringing know-how from all over the world to Austria
Presenting specialist knowledge
Encouraging vocational training
Developing certification models
Diversity is part of Austrian Standards
Employees at Austrian Standards (total) as of 31 December 2021:
134 employees
12 nations
20 languages
Gender balance
Different qualifications and degrees from universities of applied sciences and universities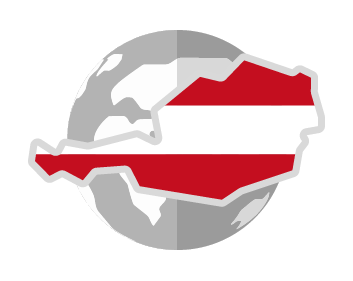 We are part of an international network
…with partner organizations from 167 countries.
Austrian Standards is a member of:
In 2021, Austrian Standards saw
…changes at the leadership and management level. Find out more:
WE offer
…a wide range of services. These activities finance up to 92% of the standardization system. Around 8% comes from fixed funding contributions (federal government, provinces, WKO).

Successful development of AUSTRIAN STANDARDS INTERNATIONAL
A comparison of the years 2017 to 2021 shows a relatively balanced and stable result over the years.
The annual deficit can be covered by reserves.
(amounts in EUR 1,000)

revenues and expenditure of Austrian Standards International in 2021
Revenues of 2021 are made up of net income (approx. € 7.7 million), grants (approx. € 1.7 million) and financial income (approx. € 0.5 million). Expenses for 2021 consist of personnel costs (approx. € 4.2 million), other operating costs (approx. € 5.0 million), depreciation (approx. € 0.5 million) and variable expenses (around € 0.1 million).
(amounts in EUR 1,000)