Austrian Standards Annual Report 2020
Ensuring that everything fits together perfectly: Full of innovative power in the anniversary year

DDr. Elisabeth Stampfl-Blaha
Managing Director

o. Univ.Prof. DDr. Walter Barfuß
honorary president
2020 was a year like no other. It showed how fast systems can be shaken up, but also how important it is to find common solutions. Standardization quickly responded to the national and international challenges and demonstrated its responsiveness and innovativeness in 2020: for example, standards on ventilators, medical gloves, protective clothing and other equipment were made available free of charge during the COVID-19 pandemic. Furthermore, European guidelines on the production of mouth-nose masks were launched within just a few weeks.
Ensuring that this problem-solving competence clearly bears an Austrian signature has been the task of Austrian Standards for more than 100 years. Therefore, it is particularly encouraging for us that even more Austrian experts – more than 4,500 – contributed to shaping international, European and national standards in 2020 and thereby further strengthened Austria's voice in international standardization.
2020 was also the year of an important anniversary. Founded in 1920, we have contributed to ensuring that everything fits together perfectly in the economy – but also in everyday life – for 100 years. In the anniversary exhibition "100 Years of Austrian Standards – Shaping the Future" designed together with Ars Electronica, we provide insights into the fascinating world of standardization and make standards tangible.
If we have raised your interest, we cordially invite you to visit us in the "House of Standards and Innovation" at Heinestrasse 38. The exhibition is open to the public and can be visited free of charge.
We are looking forward to your visit, our doors are open – in real life and in the virtual world.
View, browse or scroll
We are happy that you immerse into the world of standardization with the help of our Annual Report. Experience our activities of 2020 in different ways – the choice is yours:
Or just scroll down to see the contents of the Annual Report.
The year 2020 demonstrated that standardization is a vibrant ecosystem bringing together the economy, research, innovation, professional organizations, administration and NGOs.
After all:
... that everything fits together perfectly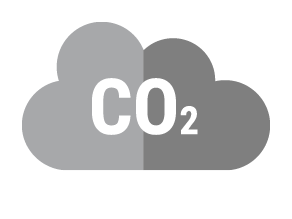 ... that solutions are found for challenges facing society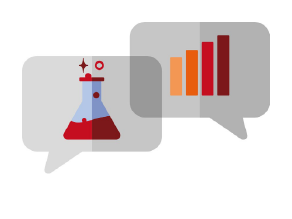 ... that research and business speak a common language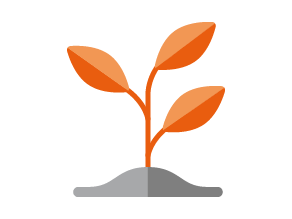 ... innovation flourishes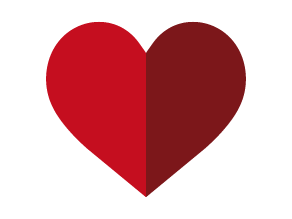 ... that trust in products and services increases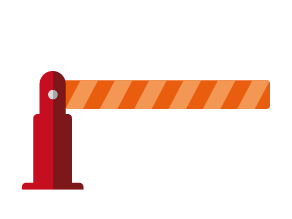 ... that trade barriers to trade are dismantled
Standardization is a living ecosystem
... of business, research, innovation, professional organizations, administration and NGOs.

In 2020 we enabled know-how transfer
… in cross-border consulting projects. We successfully completed the twinning cooperation with Ukraine – a project to bring Ukraine closer to European and international standardization processes. This was just one of over 40 consulting projects we have completed in the last 25 years.
We make standards something to experience
… e.g. in the interactive anniversary exhibition "100 Years of Austrian Standards - Shaping the Future". The exhibition was designed together with ARS Electronica and was officially opened in september 2020 by Austria's Minister for Economic Affairs, Margarete Schramböck. The exhibition is open to the public and can be visited free of charge.
4.512 Austrian experts
… contributed to standardization in 2020 - more than ever before.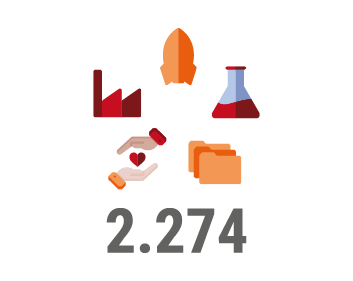 2.274 organizations
… from different disciplines and industries nominated their experts to take part in standardization.
The SME sector now accounts for more than 50% of all organizations involved.
in 2020, harmonization reduced
… the overall number of standards even further.
In 2020 there were 22.678 standards in Austria.
93% of those were developed at the European and international level.
Just 7% are purely Austrian ÖNORM standards.
84 new purely national ÖNORMs were published.
1.048 digital Meetings – at Austrian Standards alone
All meetings of committees and working groups - national, European (CEN/ETSI) and international (ISO) - have been digital since March 2020.
Austrian involment
… has increased from 81% to 84% at the international level (ISO).
… remained at 100% at the European level (CEN).
Standardization topics are myriad
a few examples:
Sustainability
Barrier-free accessibility
Smart technologies
Digital transformation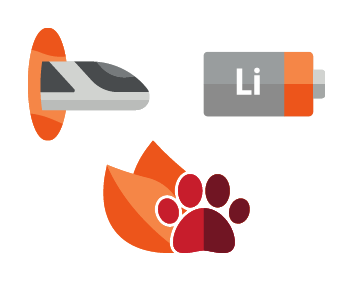 new committees?
Founded, for example, for the following topics in 2020
Hyperloop systems
Biodiversity
Lithium
Consistent performance
… of Austrian Standards International: An annual comparison for the period 2016-2020 shows relatively balanced and stable results. An annual deficit can be covered by reserves.
Amounts in EUR 1,000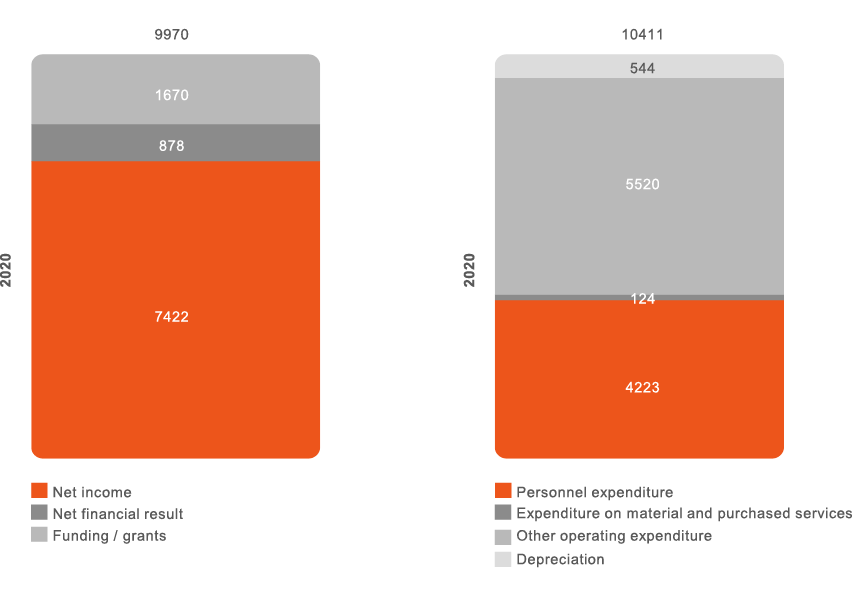 Income and expenditure 2020
Income for 2020 is made up of net income (approx. EUR 7.4 million), grants (approx. EUR 1.7 million) and financial income (approx. EUR 0.9 million).
Expenditure for 2020 consists of personnel expenditure (approx. EUR 4.2 million), other operating expenditure (approx. EUR 5.5 million), depreciation (approx. EUR 0.5 million) and variable expenditure (approx. EUR 0.1 million).
We Offer
a broad range of professional services. These activities finance up to 92% of the standardization system. Funding from lump-sum contributions accounts for around 8% (government, provinces, Austrian Federal Economic Chamber).

We are part of an international network
… with partner organizations from 165 countries
Austrian Standards is member of

... and have around 130 employees
we don´t just talk about diversity, we live it:
12 nations
20 languages
gender balance
different higher education backgrounds and qualifications
We all make sure
… that Austria can have a strong presence in international standardization and is actively involved in shaping themes relevant for the future.
2020 showed us how important it is to find solutions together.
One of the tasks of Austrian Standards is to ensure that this problem-solving expertise carries an Austrian signature.
our core competences are:
Promoting dialogue
between stakeholders

Opening up access to
a worldwide network

Bringing know-how from all
over the world to Austria

Presenting specialist knowledge

Encouraging
further education

Developing certification
models
We thank all the experts in our network and our partner organizations. They contribute their expertise to make sure that
solutions to problems are found, everything fits together perfectly and standards describe what "good" looks like.
Can't get enough? Discover our broad range of services on our website.
Your Austrian Standards team