Job profile of Compliance Officer
The compliance officer is a central node in a well-managed compliance organization and has a broad range of tasks.
What does a compliance officer do?
A compliance officer is the personification of conformity with regulations. The ultimate objective of the compliance officer is to ensure the observance of applicable legislation and standards. Moreover, the compliance officer is the face of compliance issues within a company and therefore has the duty to serve as a role model. Meanwhile, compliance has long become to mean more than just acting in line with provisions.
After all, a well-managed compliance organization encompasses more than following rules and completing forms, but rather is about a specific mindset and corporate culture. Strong compliance structures result in a major competitive edge. "A compliance officer co-operates more closely with various stakeholders and shapes the strategy of the company. Nowadays, compliance is already a fixed element of management in many enterprises," says Kristof Wabl, partner in Forensic Services at PwC and head of the online course for compliance officers (in German only).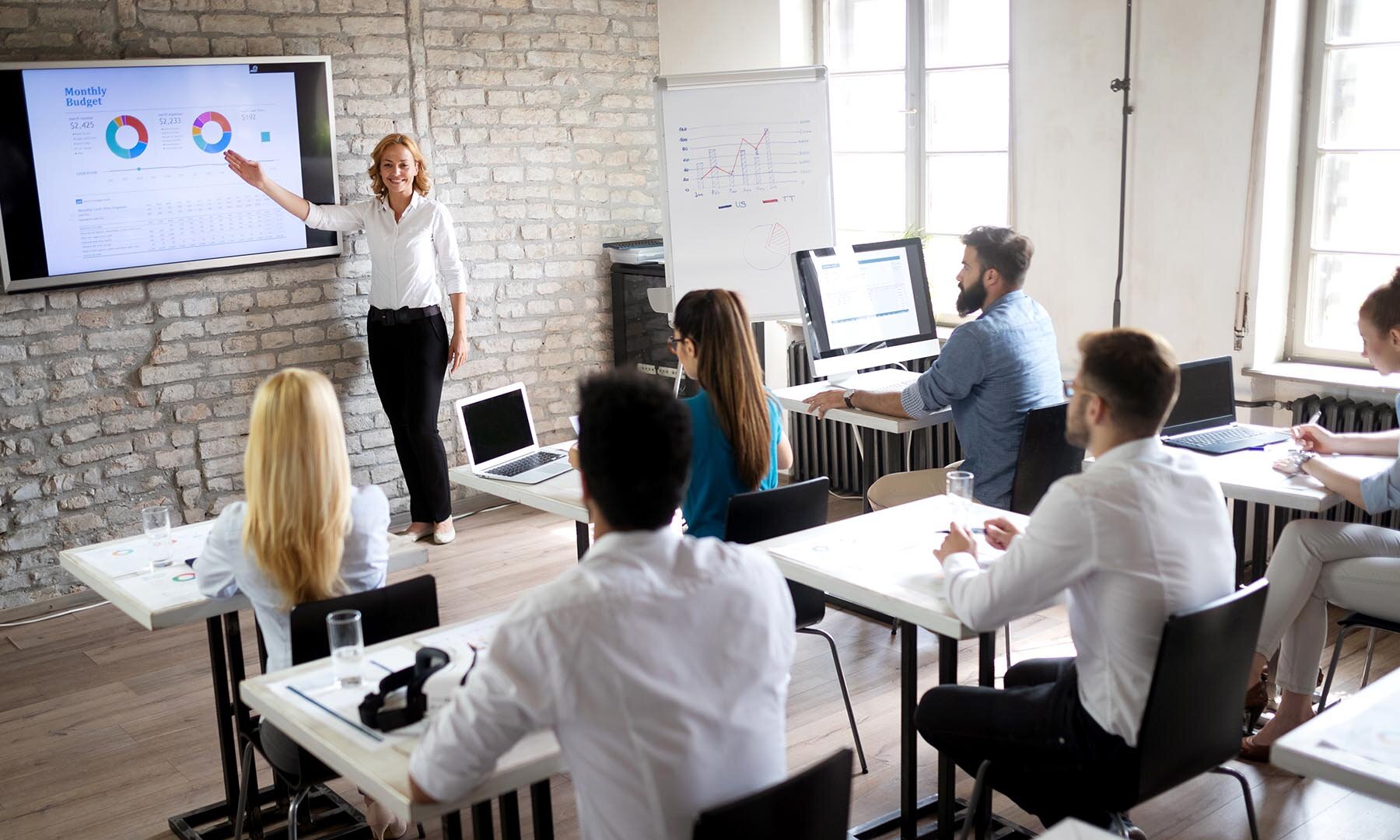 How do you become a certified compliance officer?
To become a certified compliance officer you have to fulfil a specific competence profile. The elements of this profile can be structured in several parts, which include in particular:
Elements of compliance management,
Compliance as a management task,
Compliance risks,
Instruments of compliance management,
Implementation of a compliance management system, and
Compliance in emergency and crisis management.
Based on these elements, 40 net hours or evidence of equivalent training and practical experiences in compliance management are required.
When the theoretical and content-related requirements are met, an exam has to be taken that is made up of two parts:
Preparation of a written project paper, and
Oral presentation of the project paper.

The compliance course of Austrian Standards covers all the requirements listed above that you need to meet to obtain a compliance officer certificate.
What is a compliance officer?
A compliance officer is the contact for all matters related to conformity with legislation, internal and external rules and issues such as the capital market, risk management and data protection. When you take a look at the tasks of a compliance officer in greater detail, you will see that they cover issues such as:
Maintenance of compliance management systems (CMSs) and performance of risk assessments,
Development of internal guidelines, trainings and reporting obligations, and
Compliance with legislation and industry standards.
Given this broad field of activities, it is clear that an enterprise can hardly do without a compliance officer.
You can find relevant seminars and courses about Compliance in the event calendar of Austrian Standards.
Click here to go to seminars and courses (in German only)!
Who is responsible for Compliance?
While the responsibility for compliance management lies with the top management of enterprises, it can be said without any doubt that compliance is relevant for everybody. It is important that the subject of compliance is supported by all employees, especially by the top management.
Setting the tone from the top as a basic principle is of great importance here. Executives and managers are called upon to actively support all measures and values by serving as a role model.
Who is held liable for non-compliance?
Who is held liable for non-compliance and in which way depends very much on the specific case. Of course, the executive and supervisory boards and the management are liable for non-compliance, but also compliance officers may become liable due to misconduct. In its ruling in the Siemens vs. Neubürger case (in German only), the Munich District Court held an executive liable for the insufficient implementation of a suitable compliance management system and awarded damages in the amount of EUR 15 million.