COMPOST – Waste OR Resource?
How ÖNORM S 2210 turns waste into a product.
Austria has come a long way in waste management – from the waste compost of the 1970s, which contained many glass fragments reflecting the sun in the fields, to ÖNORM S 2210.
Why sustainable waste management matters
The recovery of resources has long been practiced in biogenic waste management in Austria. At the EU level, sustainable waste management is a highly topical issue at present. This is due to the high resource consumption of Western countries.
Pioneering standard from Austria
ÖNORM S 2210:2019 02 01
Compost enhanced soil and compost substrates – Quality requirements and test methods
This standard describes the requirements for developing, producing, marking and using compost enhanced soils optimally.
High resource consumption is a problem
In purely mathematical terms, the Earth's population nowadays consumes the resources of two planets to keep up its standard of living and it will need even three planets by the middle of the century. Since the 1970s, the day when the natural resources of the Earth available for the current year are depleted has been calculated annually.
The resources consumed after that day – Earth Overshoot Day – cannot be renewed so that humankind is living at the expense of future generations. In 2019 that day was 29 July and, for Austria, even 19 April.
Because of the Corona pandemic, the situation slightly improved in 2020, but still the annual world-wide budget of natural resources was consumed on 22 August. Hence, actions are needed.
For this reason, the EU adopted the Circular Economy Action Plan in 2020. Its objective is to achieve closed-loop material cycles and to recycle secondary raw materials to production in a resource- and energy-efficient way instead of extracting new raw materials.
This also includes that waste has to be reduced and, ideally, avoided entirely.
On its website, CEN, the European standardization organization, makes a clear statement in favour of the consideration of environmental protection in the development of standards. They influence product development and manufacturing and, as a result, can contribute to protecting the environment for future generations.
Why are standards needed for biogenic waste and compost enhanced soil
Today standards lay down the requirements for waste management: from terms and definitions to technical specifications for composting and biogas plants and on to methods for calculating the spread of odours that may originate from composting plants.
This has become possible thanks to decades of efforts made to turn waste into a product. This subject has been relevant in Austria since the 1970s as biogenic waste constitutes the second biggest waste class.
Horst Müller, Managing Director of Müller Abfallprojekte GmbH, who chairs the committee "Biological processing and exploitation of waste" describes the starting point as follows:
"How can I turn this wet, foul-smelling stuff that nobody wants to have into good-smelling soil?"
The first attempt made was waste compost. Later on, upon the introduction of source separation, biodegradable waste was used to produce compost. Quality criteria were defined for it and types of waste suitable for its production were specified on the basis of ÖNORM S 2100, a "catalogue for waste".
In 2001, the Austrian Compost Regulation created the framework for turning biogenic wastes into compost products. The major achievement was that it became possible to place a properly labelled product "on the market".
That was the first step. The remaining challenge was to do the same for compost enhanced soils, a mix of compost – a product – and excavated earth that is considered to be waste.
" In the past 40 years, framework conditions were created in standardization that have been essential for developing sustainable waste management in Austria. Thus, we save resources and keep emissions of air pollutants as low as possible. The requirements defined were taken over by Lawmakers when they adopted the Compost Regulation. "
CommiTtee 199 Biological processing and exploitation of waste
Biogenic wastes are valuable resources. High-grade compost can only be produced if wastes are as little contaminated as possible and separated at the source. This supplies soils with organic substances and nutrients.
Contribute your expertise directly to the committee.
Background of ÖNORM S 2210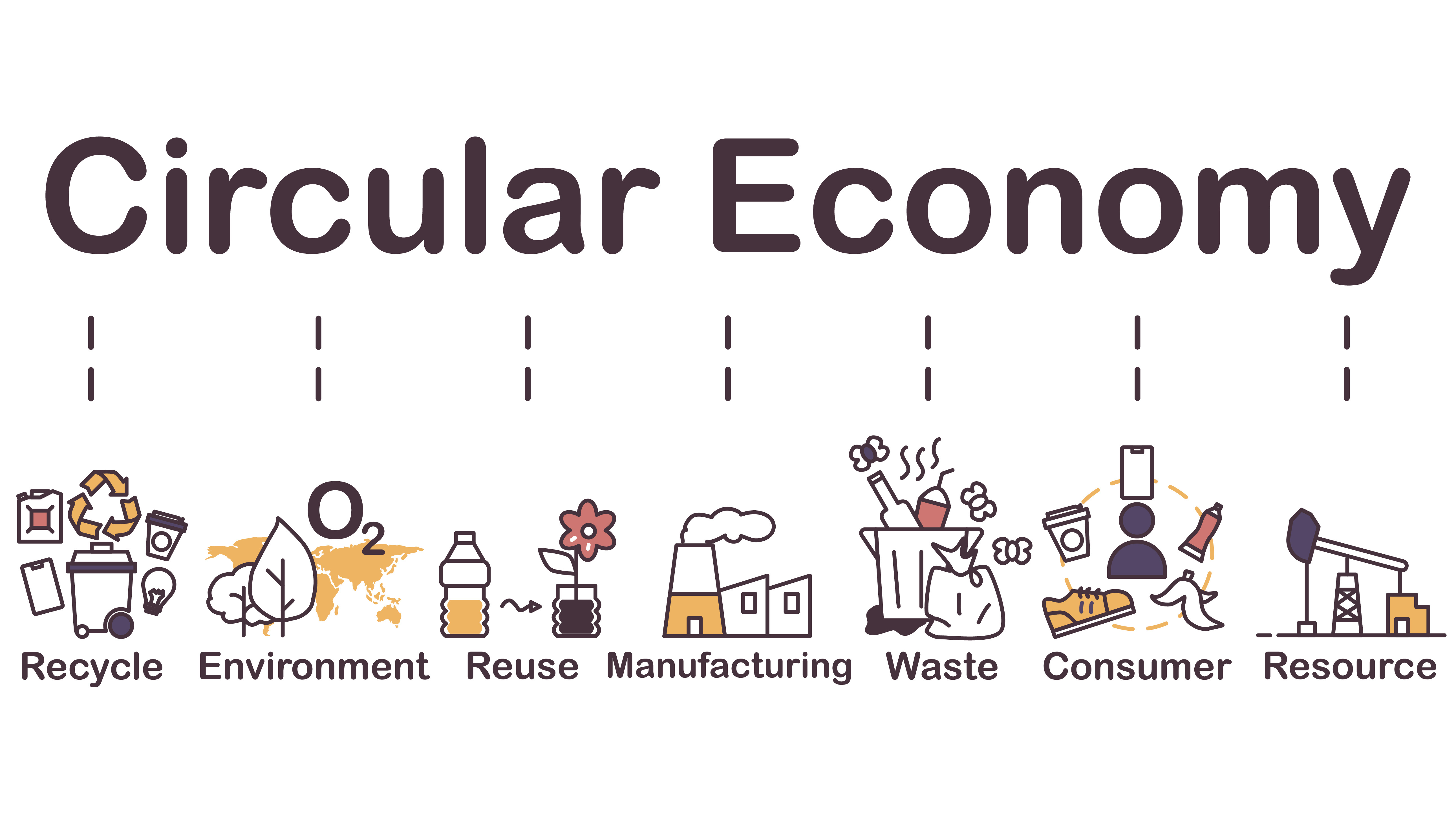 In 2019, ÖNORM S 2210 created the basis for recognizing compost enhanced soils as a product by an amendment to the Austrian Compost Regulation, which resulted in a better legal situation for sellers and buyers alike. Thanks to the publication of the ÖNORM standard, the latter can be sure that their vegetables grow on high-grade, standardized soil when the quality requirements of the standard are met.
What do compost enhanced soils produced in Austria have to do with the circular economy promoted by the EU? Compost enhanced soils improve the soil by returning resources to it and thereby prevent losses and save resources.
Owing to decades of efforts, Austria has already arrived at the point to which the activities of the EU are to bring other countries.
Do you want to combine the conservation of resources and the environment with your green fingers?

Here you can go directly to Committee 199 "Biological processing and exploitation of waste".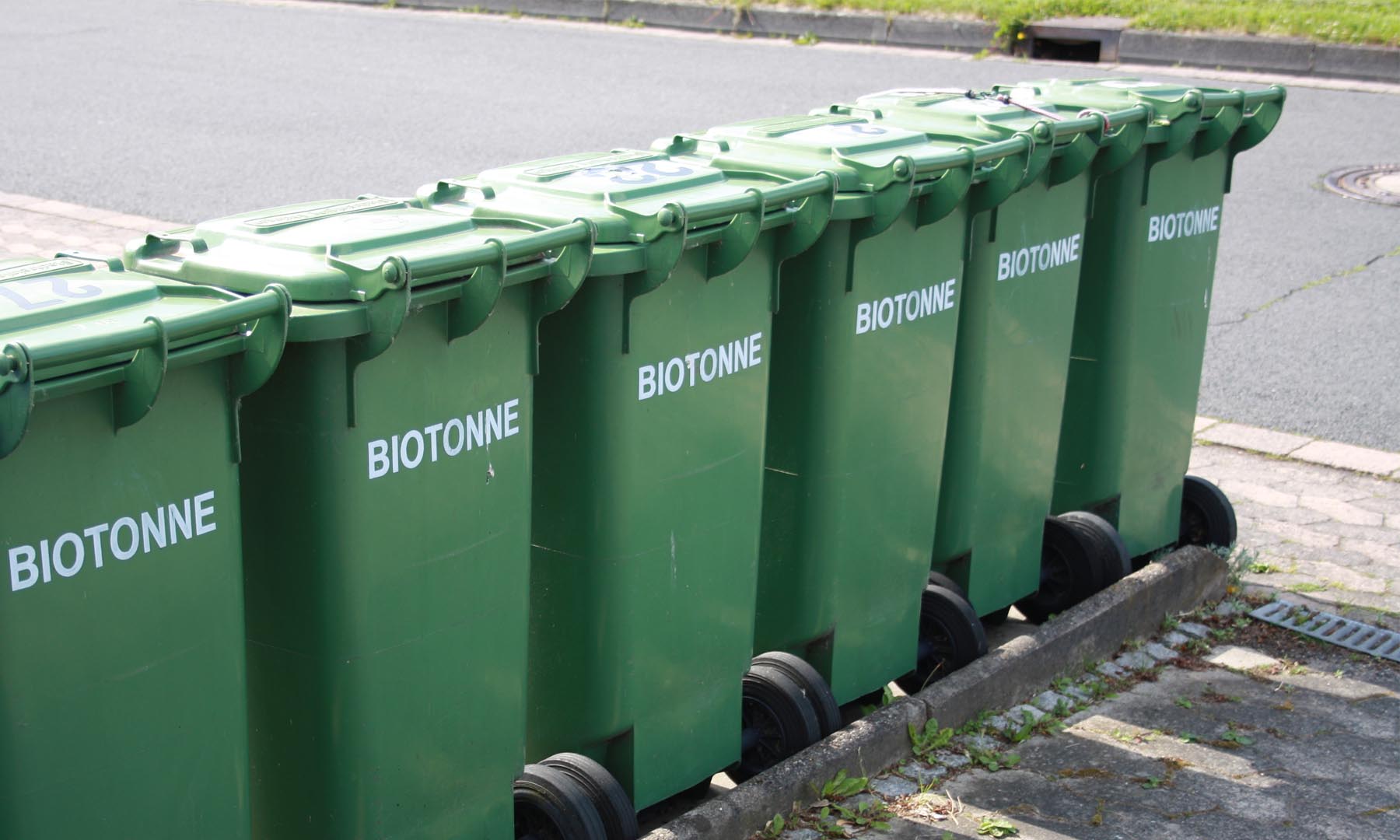 As compost enhanced soils are only sold in bulk and, as a result, not in packages suitable for individual consumers, the City of Vienna has come up with special offers to its citizens. There are, in fact, several projects that ensure that valuable waste placed in the green bin does not go to waste.
For example, compost enhanced soil is produced in line with the City's formulation and sold in orange bags of different sizes under the name "Guter Grund" (good ground). Being a growing medium, it does not fall under ÖNORM S 2210:2018-10, but under the Austrian Fertilizer Act. Additionally, growing media are standardized in ÖNORM S 2021:2017 04 01.
If they do not need soil, but "only" compost, the Viennese can get compost produced from the biogenic waste collected in the green bins for free at all waste collection centres of Municipal Department 48.
Do you want to combine the conservation of resources and the environment with your green fingers?

Here you can go directly to Committee 199 "Biological processing and exploitation of waste".
Do you have any further questions on this subject? We are looking forward to hearing from you.