Flight safety and mobility
We quite naturally board an airplane to meet our international business partners or to go on our well-deserved holiday. And, as a matter of course, we expect that our safety is guaranteed at all times.
This is made sure by Committee 237 "Aerospace" at Austrian Standards, which is the national counterpart to technical committees at the European and international level. They take care to ensure that all materials, components and equipment used in aviation live up to the highest safety requirements – both on the ground and in flight.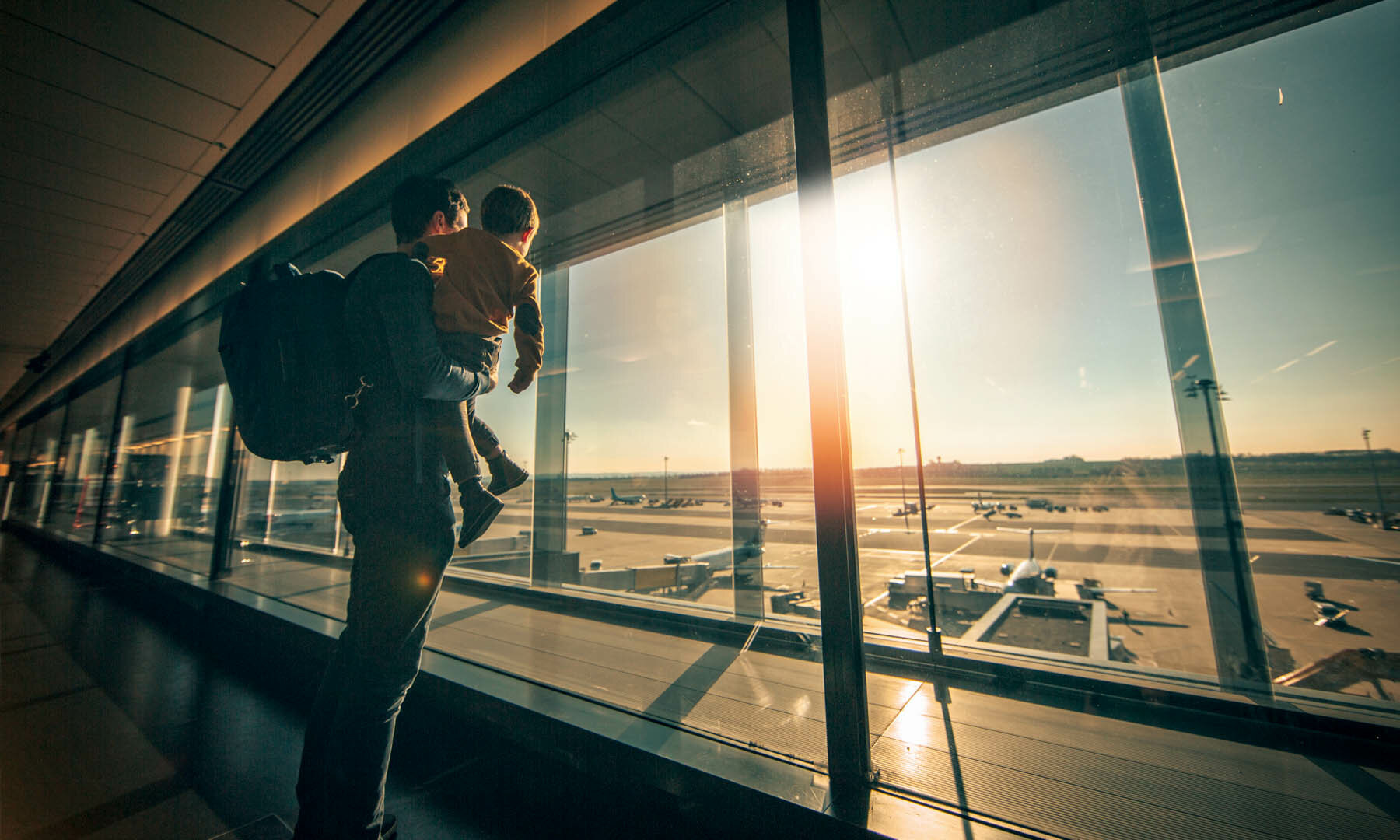 Departure hall and terminals
When you arrive at the airport before your flight, you already get in touch with a high number of standards as soon as you enter the departure hall: Airport facilities, including aircraft ground support equipment, are subject to strict regulations. In addition to basic safety requirements, such as stability and material properties, the measurement and test methods applied are standardized and defined as well – an extensive field of work for Committee 237 at Austrian Standards.
"Ready for Take Off"
When boarding, loading and all necessary service activities are completed, the aircraft may leave its parking position and go to the taxiway assigned to it. As the aircraft approaches the runway, another field of activities of Committees 237 comes into play: Both the allocation of slots for take-offs and landings and flight operation surveillance need to be governed by rules. The working group "Air traffic control" deals with these issues in detail.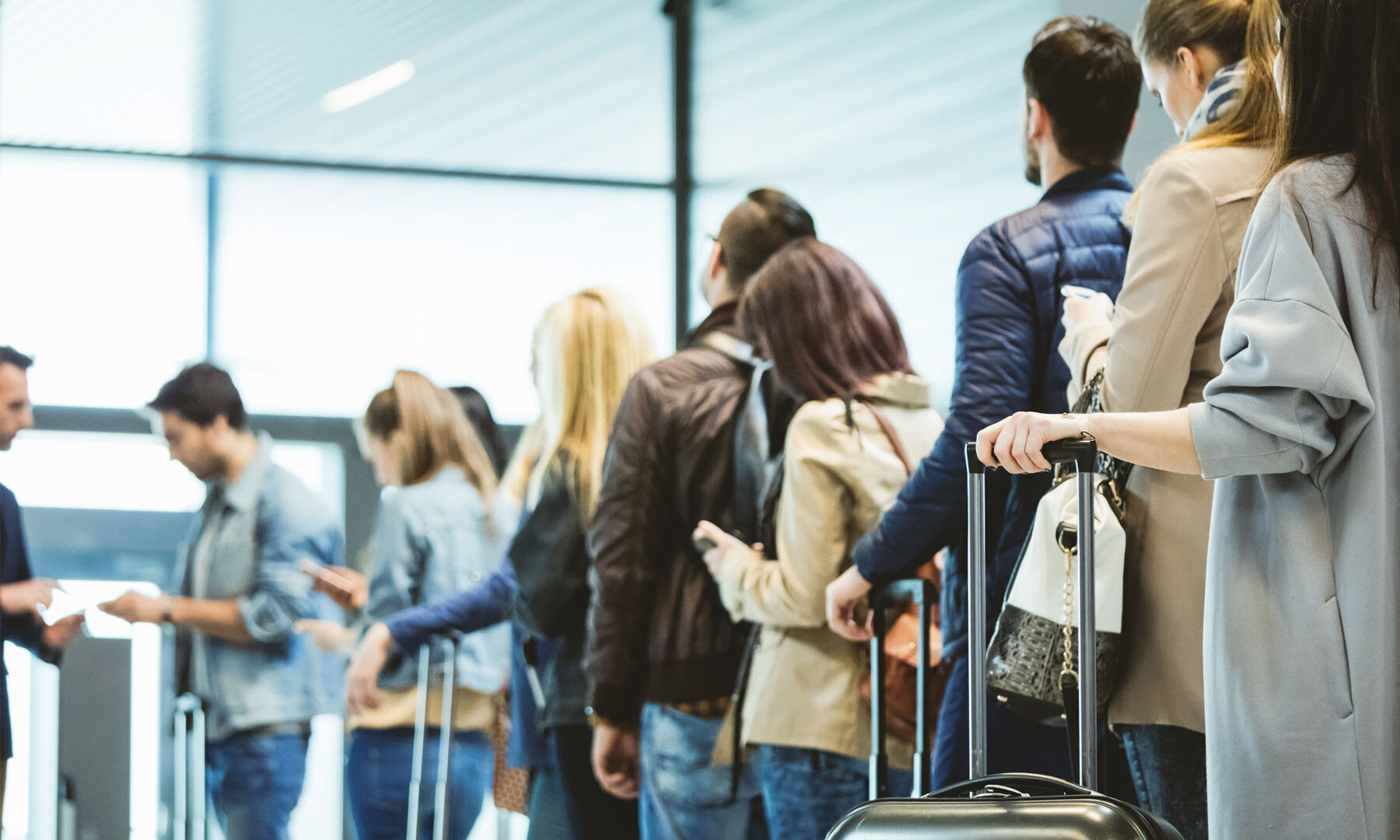 Made in Austria
Safety is of utmost importance not only on the ground but also in flight. In many cases, much Austrian know-how can be found aboard aircrafts. From parts for wings and landing flaps to modules for overhead bins and propulsion system components, Austrian companies supply high-tech products to the European aircraft industry and in the field of aircraft ground support equipment, too, Austrian manufacturers are among the leading producers of passenger gangways, transport equipment and safety technology.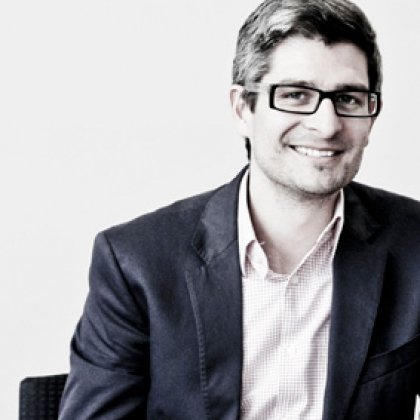 " For a globally active company like Frequentis AG, it would be difficult to develop products that have to be integrated with other systems and into the customers' technical infrastructure if there were no standards," says Stefan Arrocker who is in charge of quality management at Frequentis. "
Given a market share of 30 percent, the Viennese high-tech company is the global market leader for voice communication systems for air traffic control and in the field of aeronautical information management. Achieving such a great success as a supplier of communication and information solutions in safety-critical areas requires not only extensive technological know-how, innovativeness and entrepreneurial initiative but also reliable standards.
For more than 65 years, Frequentis has designed, installed and maintained safety-critical applications, mainly in the field of control centre solutions. These include air traffic control centres, control rooms for rail traffic, control centres for shipping or dispatch centres for police, fire and ambulance services, but also military command centres.