Compliant use of standards and copyright in standards management
Standards are works protected under copyright law. By buying an ÖNORM standard, for example, you acquire utilization rights and can use the document – in line with the license agreement.
Thus, there are various aspects that need to be borne in mind when you use standards. Depending on the use case, standards can be used under a single-user or multi-user license. When you buy an individual document in the Webshop, you usually get a single-user license. However, if several persons use a standard in your company, you need an appropriate multi-user license. Otherwise, copyright may be infringed.
This page informs you how to keep your standards management legally compliant. Read more about:
Info material
Single-user or multi-user license?
This brochure gives you a concise overview of the most important information on the legally compliant use of standards.
Standards – protected by copyright
Numerous experts from business, research, administration and NGOs are involved in the standardization process. Their goal is to develop a common recommendation ("good practice") by addressing an issue from diverse perspectives. Thus, standards are based on the expertise and knowledge of many people who develop economically valuable know-how that is protected under copyright law.
Copyright protects the rights of the creators of the work. Similarly to music and image rights, standards are also protected by copyright. Their reproduction – be it by copying, printing, filming, transcribing or scanning – requires the consent of Austrian Standards. If you have any questions on copyright and standards management, please contact us.
Multi-user licences respect COPYRIGHT
Copyright is infringed when a document bought with a single-user license in the Webshop is shared within a company. A purchased standard can be quickly distributed in a company. With just one click, the newly acquired standard is passed on to a colleague by e-mail. Once it is saved on the company's internal network, it is made accessible to all employees of the company. However, the acquisition of a single-user license under a purchase in the webshop does not automatically result in the right to reproduce or distribute the document. To ensure compliant multiple use, it is therefore recommendable to obtain a´n appropriate multi-user license.
The copyright on standards can be infringed in various ways in a company. The cases in which a company not having the relevant multi-user license violates copyrights can be grouped in three categories:
Making standards available digitally, e.g.
Provision of access on network drives
Provision of access via document management systems
Publication on the intranet
Publication on websites on the internet
Reproducing and transferring of standards internally and externally, e.g.
Taking over of text from standards
Transfer by e-mail
Passing on by means of data media (memory sticks, CDs, etc.)
Digitization (scanning, copying, photographing, etc.)
Editing of standards, e.g.
Translation into other languages
Therefore, standards management has to take account of utilization rights obtained (single-user or multi-user license) and how standards purchased may be used without infringing copyrights.
An exemption applies to standards that form part of acts of parliament or regulations. They are not subject to copyright as they form part of legislation and, as a result, are considered to be in the public domain under the terms of the Austrian Copyright Act. Hence, such standards can be used without any restrictions and without prior consent.
Which rights are obtained under a single-user and a multi-user license?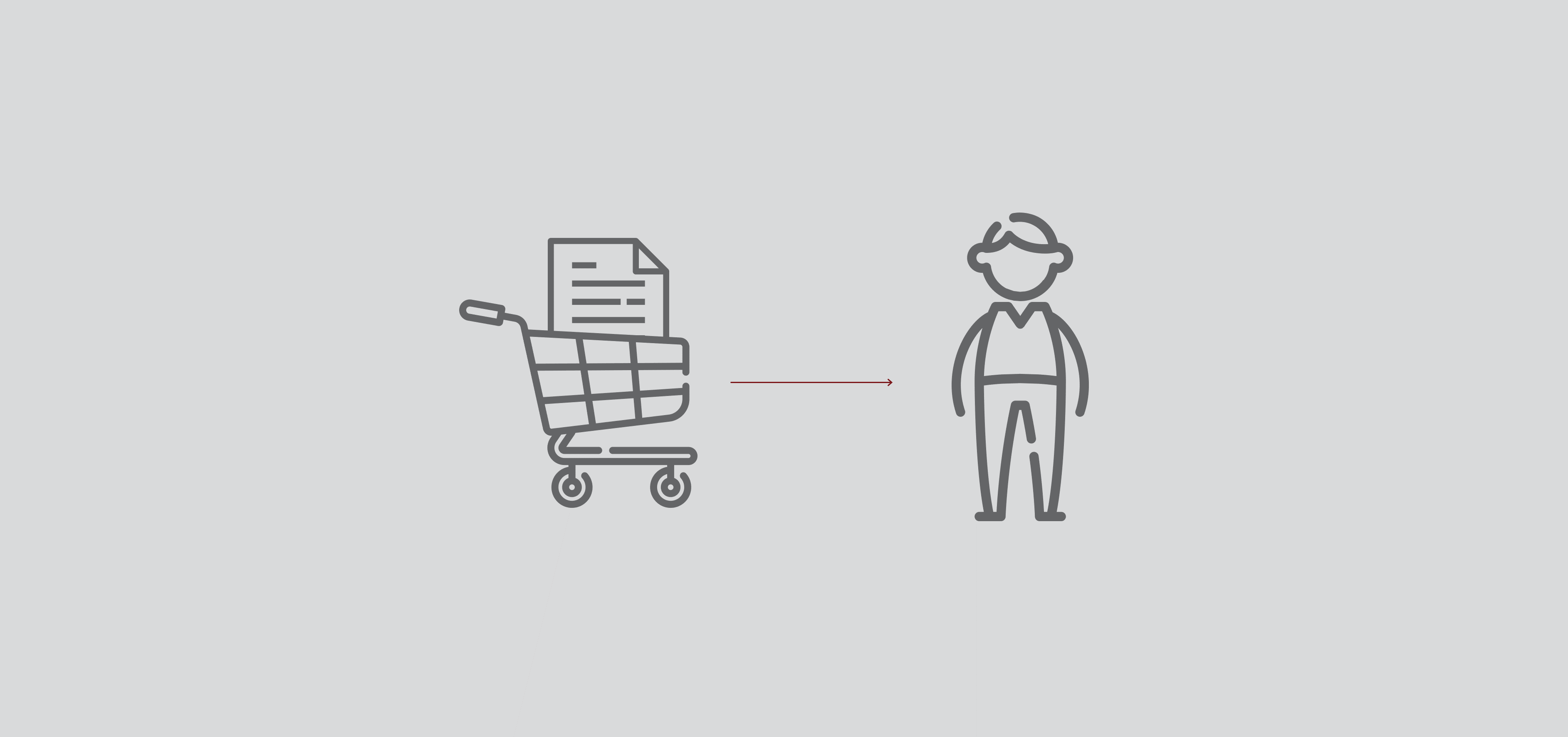 single-user
When you buy an ÖNORM or ONR, you acquire a single-user license, that is the right to use a standard by one specific physical person. If standards are reproduced (referred to as "multi-use" below), you need appropriate copyright licenses.
The production of copies of standards requires appropriate licenses as it results in their use by multiple people.
multi-use
When you obtaining a multi-user license, you are authorized to reproduce normative documents in your company. You can provide access to the documents in your corporate network and on the intranet and reproduce them for employees.

As a rule, the amount of the license fee for multi-user licenses is calculated on the basis of the number of standards used, the number of employees as well as the number of locations. The license agreement is updated anually.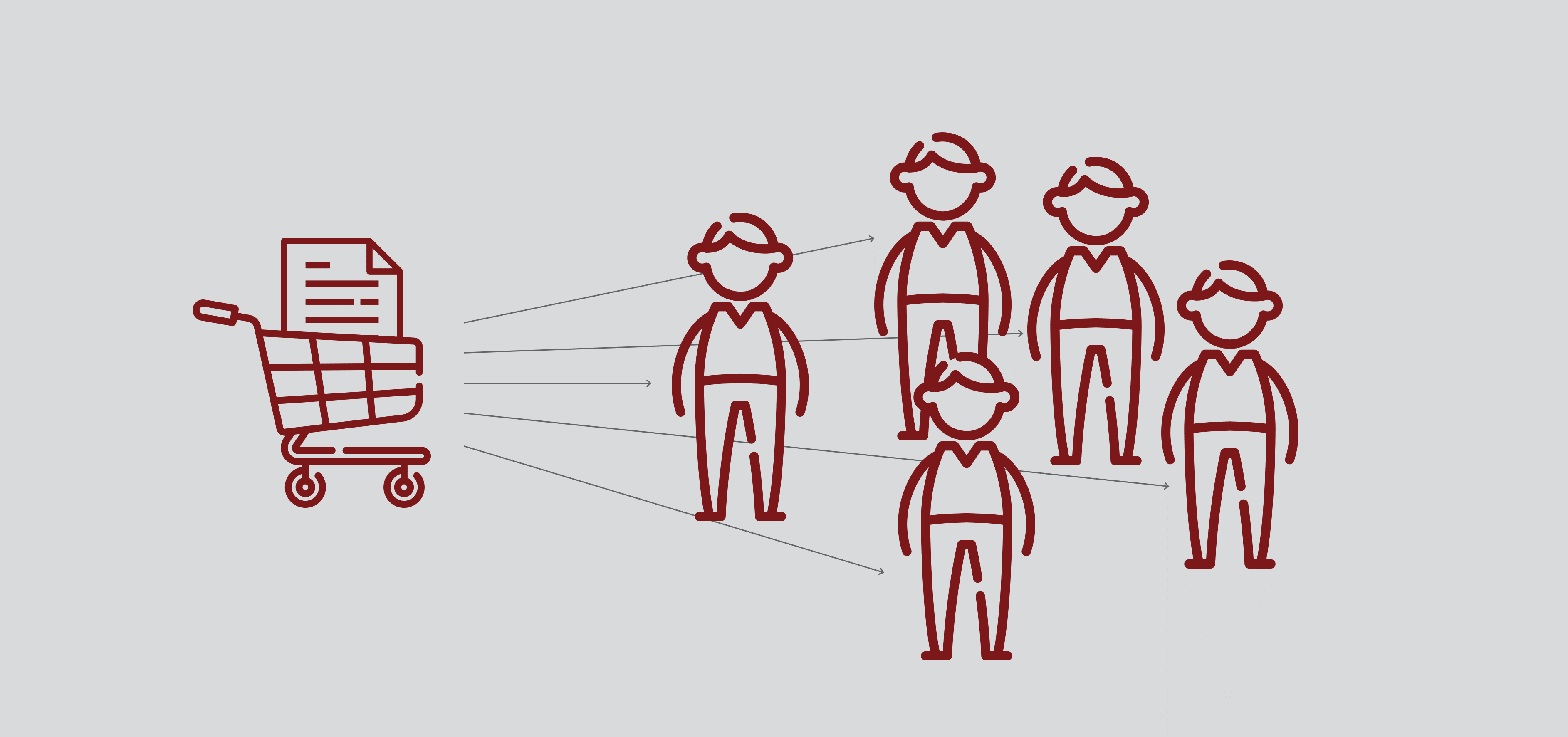 Utilization rights (multi-user licenses) obtained under a license are restricted to internal use within your company. Any transfer of the relevant documents to third parties is not covered by the license agreement and infringes copyrights.
Consequently, a multi-user license governs the following actions within your company:
Provision of access to normative documents
Reproduction of normative documents
Editing of normative documents
The most important dos und don'ts helping you to avoid copyright infringements in the context of multi-user licenses are summarized in this overview.
Which consequences does the unauthorized reproduction of standards have?
The proper handling of your standards portfolio prevents copyright infringements. In case copyrights are not respected, Austrian Standards is entitled to claim injunctive relief, payment of adequate compensation, elimination of the infringement, payment of damages and, in the case of relevant publicity, publication of the court ruling. For professional and legally compliant standards management, it is essential to check the management of rights to use normative documents.
We will be pleased to advise you on licenses for your portfolio of national and international standards and normative documents. Contact us for a consultation right away.
Request a consultation
Using Standards lawfully
In addition to key standards on quality, risk management and compliance, each industry has its specific standards and normative documents. You easily end up with hundreds or even thousands of documents that are relevant for your company. Professional standards management helps you stay on top of things, respects copyrights and makes the company-wide utilization of standards more transparent.
We will be pleased to advise you if you have any questions on standards management and license management. If you want to know whether the rights to the standards you bought are properly managed, please complete the following form and we will contact you as soon as possible.
OTHER SERVICES FOR THE PROFESSIONAL MANAGEMENT OF STANDARDS